Everything You Need To Know About Courier Services
Need to get something from A to B, as easy as 123? Courier services are the people to call upon for such a task. But if you've never used a courier before, you might not be sure what to expect. 
Just like the regular postal service, there are some regulations that couriers have to adhere to when it comes to what we can and cannot transport. 
Here is an overview of courier services to give you a better idea about what it is we do. 
What Types Of Courier Services Are There?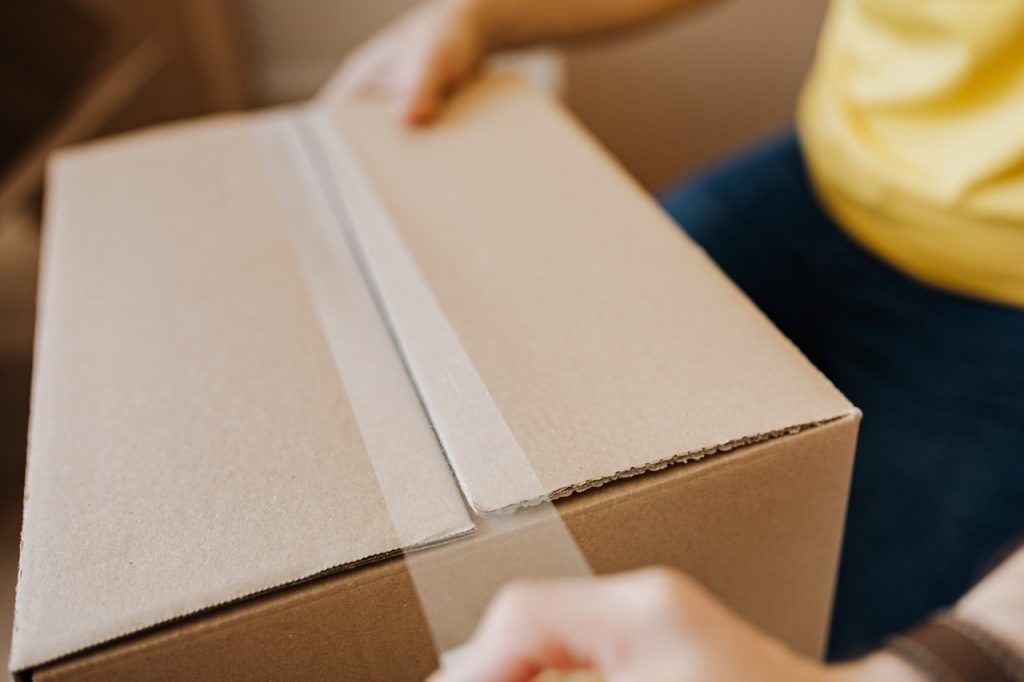 Standard – If you need items transporting but aren't in any particular rush, standard is the option to go for. Standard courier services usually involve the collection and delivery of small parcels. You'll be given an estimated time delivery, which will be within a few days of placing your order. This option offers the best flexibility on price. 
Express – Speeding things up just a touch is express delivery. Time frames for express delivery normally fall within 24 hours for the UK and up to 72 hours for mainland Europe. An example of an express delivery would be a retail purchase which is required the next day.
Same Day – When time is of the essence you can rely on your courier to get the job done. As the name suggests, same day involves collecting and delivering the parcel within hours. Here at Nationwide Courier Service, we will give you a quote instantly and collect within 30 to 60 minutes, delivering across the UK. Any kind of item could require a same day delivery service. Examples could be replacement parts for a boiler or even legal documents. Or, if you simply don't want to wait 1-2 days for a regular parcel.
Freight – Larger shipments require a freight service, which can be booked either by businesses or individuals. This option is ideal if your shipment is heavy, large or contains hazardous material. Onboard navigation will ensure the quickest and safest route of your shipment.
Can I Select A Time Frame For A Standard Courier Service?
Usually, standard courier services are the option to select when you aren't in a rush for time. However, it may be possible to put in a request with the courier service if a particular time will be more convenient. As with all courier services, you'll be kept up to speed with the location of your shipment including its expected delivery time. 
Can Any Package Be Shipped With A Standard Courier Service?
Most items are eligible for standard shipping, though the aspects to factor in include size and weight. Plus, whether the item contains any hazardous material or not. If in doubt, speak with your courier service before booking to ensure the item can be collected and delivered as intended.
What Can't Be Transported By Courier?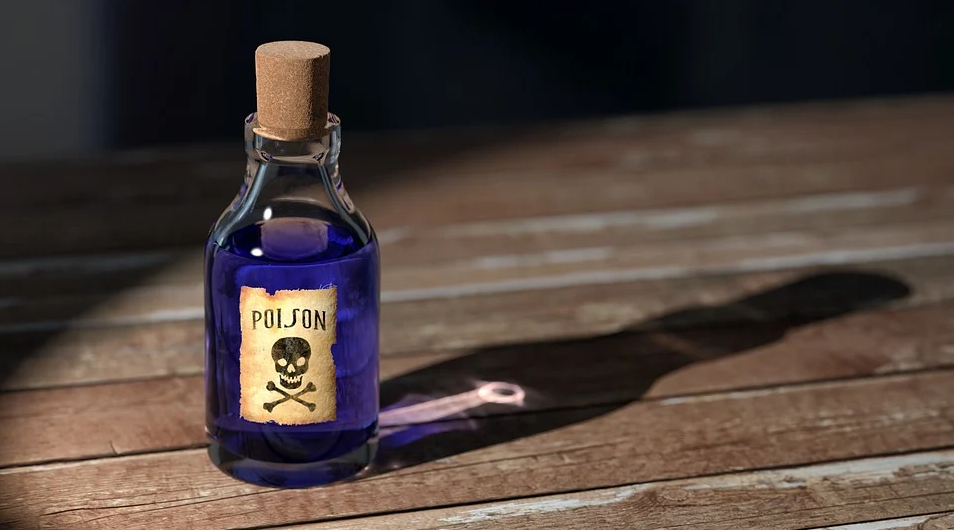 Most courier services have a list of items that are considered prohibited to ship. These will be specific to each courier service and normally involve anything that could pose a danger to humans or the vehicle itself. To check out our list, visit our terms and conditions page and scroll down to 'prohibited items'. 
Can My Courier Driver Assist Me With Packing?
Unfortunately, as couriers work to tight schedules to ensure on-time deliveries, it isn't possible to pack customer deliveries. We recommend you take care of the packing at the time of booking your delivery so that your courier can arrive and load the shipment ready to deliver without delay. Doing so will ensure a speedy service for yourself and all other customers in our network. However, if you require any advice on how to pack a particularly awkward item correctly, by all means, get in touch and we'll offer a bit of advice. 
What If My Shipment Is Improperly Packed?
Your courier may refuse to collect any items that are improperly packed. Aspects for consideration are whether the item could be damaged in transit, leak its contents, pose a hazard etc. From the couriers perspective, they want to ensure your items arrive not only on time but safely and free from damage. The best way to ensure this is the case is to follow the guidelines when packing your shipment. 
Is My Shipment Insured?
Couriers will state their insurance policy at the time of giving you a quote. They will also state what they are not responsible for, so you are kept in the know. Review the insurance details before going ahead so that everyone is on the same page. 
What Is The Best Time To Book A Courier Service?
If your parcel is ready to go, then don't delay in booking a courier to come and collect it. Most couriers will accept orders 24/7, so the sooner you book, the sooner your parcel will be on its way! Be sure to leave extra time for your shipment to arrive during peak times (Christmas, bank holidays etc). 
How Can I Book A Courier Service?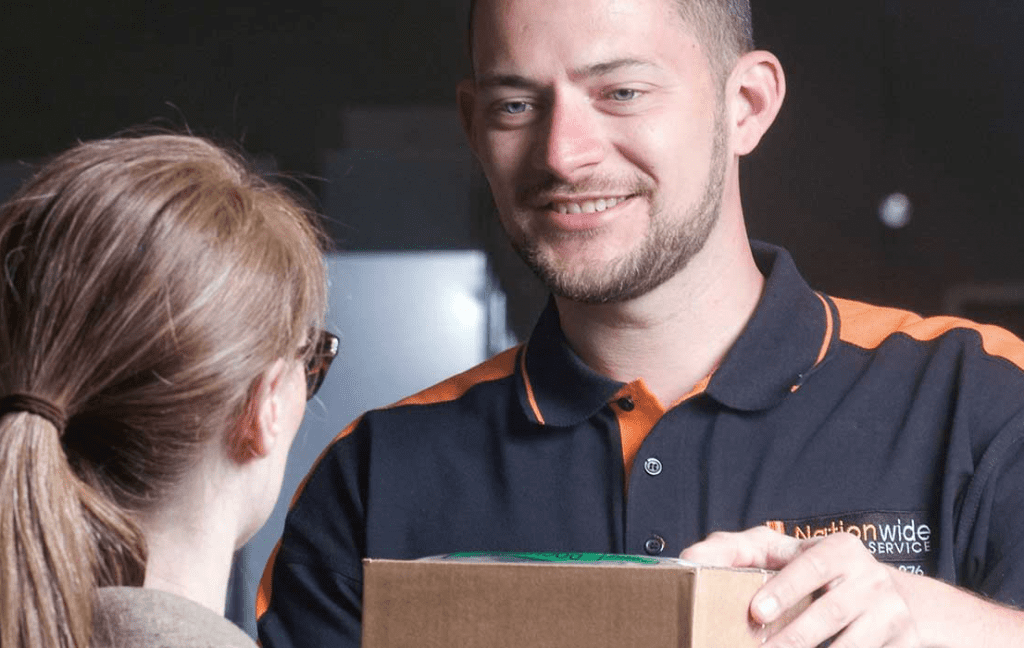 Great question! You're in the right place for that, as here at Nationwide Courier Service, not only do we deliver your items but we can store them for you too. We have locations in Nottingham, Derbyshire, Leeds, Birmingham and London offering same-day nationwide delivery. Take a look at our service and get in touch on 0115 9865276 if you have any questions or scroll to the top to access our free instant quotation service.