How Retailers Can Cope With The Upcoming Peak Season
Ecommerce sales have risen sharply in recent years, and are set to be worth 6.3 trillion US dollars globally by 2024. While there's such a thing as click and collect, the vast majority of items people order online will be sent through the post, whether that's locally or internationally through airfreight.
If the growing ecommerce trend wasn't enough for online retailers to try and keep up with, peak season which runs from October to January each year can also bring its fair share of challenges.
Specifically, we're talking about Black Friday, Cyber Monday, the run-up to Christmas and then the Boxing Day sales. Plus, any other sales or promotions you decide to hold that will require all hands on deck to get everything shipped out promptly to your customers.
Here are our top tips on how to ensure everything runs smoothly for your ecommerce business during peak season.
Plan Ahead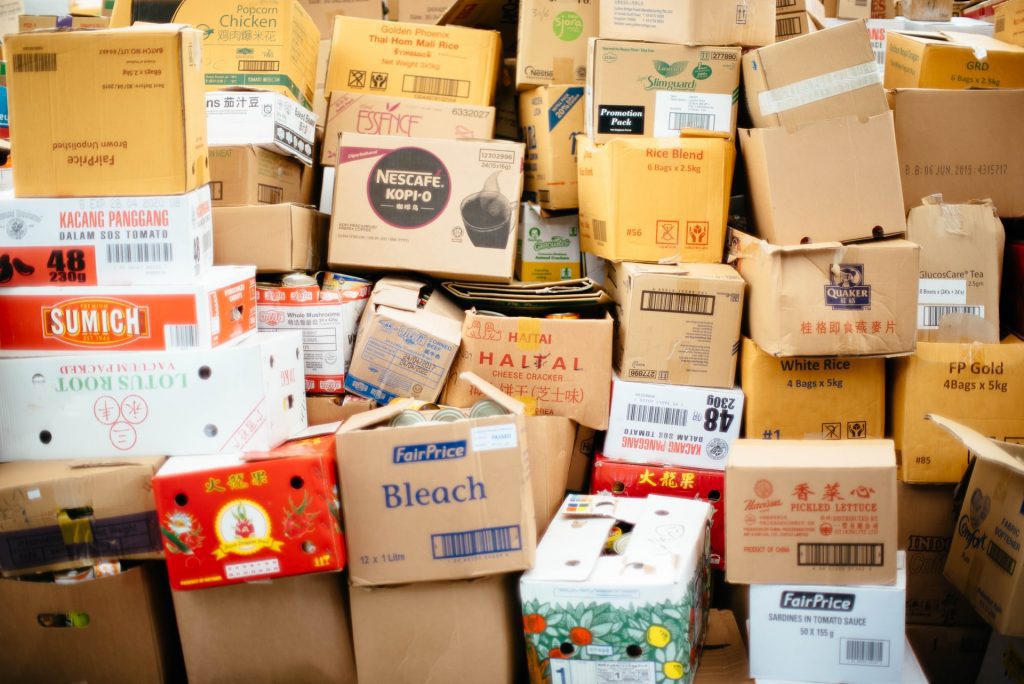 Any existing business should use previous experiences of the peak season to their advantage by planning ahead ideally weeks if not months in advance, using both pre and post COVID figures as guidance. 
Steps businesses may need to take include:
Ensuring your website can handle a sudden surge in extra traffic (you may need to purchase more bandwidth if you've suffered any previous outages/gateway timeouts)

Hire extra staff to help manage an influx of orders and minimise staff holidays during this time for smaller businesses

Reduce gift wrapping services or any other non-essential time consuming process especially for Black Friday/Cyber Monday

Stagger promotions so that orders have enough time to be processed

Warn customers ahead of time that there may be delays in sending out their orders due to high demand

Avoid adding any new lines of stock that will only add to your workload, especially as non-sale customers may expect a faster delivery even during peak season 
Get A Reliable Courier On Your Side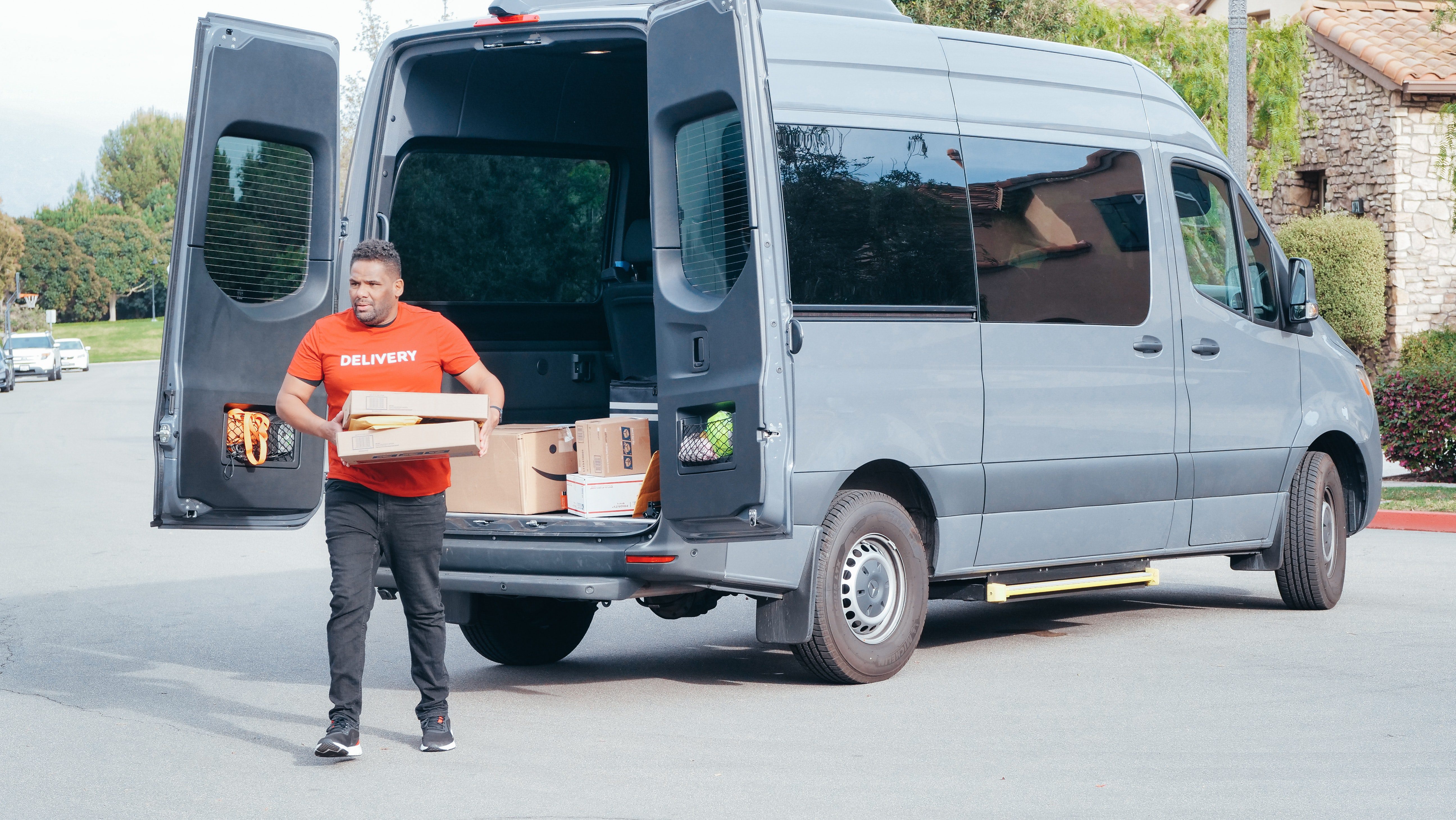 Trying to navigate peak season is challenging enough without having an unreliable courier service to deal with. After all, even if you do your utmost to dispatch items quickly, problems with the delivery will ultimately reflect badly on your company. It will also create further admin not to mention stress for your business at the busiest time of the year.
If you've previously had an unsatisfactory experience with a courier delivery, and things don't seem to be improving, now is the time to head elsewhere. Of course, couriers also have their busy seasons, which is why an efficient approach from your business will make all the difference. 
Things to look out for when choosing a courier include:
A UK based call centre so you can speak to an actual human during office hours

Tracking as standard to keep both you and your customers in the loop about the status of their delivery

Options to have a same day or next day delivery for any items that cannot wait 

Locations across the country so a vehicle is always nearby to pick up and transport orders

Open 365 days a year, meaning less likely to encounter delays with the Boxing Day sales

A secure warehouse to store customer orders in while in transit

Excellent customer service (nobody needs their fine china hauled over a fence, even if they did get it in the sale!) 
Psst: All of the above is what we offer our clients here at Nationwide Couriers! 
UK Courier Service For Retailers
At the time of reading this post, it may be some time until peak season kicks in, or you may be in the thick of it. Either way, as well as making your operations as streamlined as possible, you also need a reliable courier on your side to cope with current or future demand.
Luckily you're in the right place for that, as here at Nationwide Couriers we offer a same day courier service for the retail industry. We have a network of over 2,500 delivery drivers, meaning we can always get your items where they need to be.
We have locations in Birmingham, Northampton, Nottingham, Leeds, London, Manchester, Stoke-on-Trent, and many more!
All we need is your postcode and the delivery postcode to get started. From there, you can select whether you need the item ASAP or whether you'd simply like to pre-book a delivery. We'll then give you available vehicle options, along with a price and time frame quotation.
Take a look at our service and get in touch on 0115 9865276 if you have any questions. Or scroll to the top of the page to access our free instant quotation service.