Why Couriers Are A Key Part Of A Scalable Ecommerce
As an ecommerce business owner, you naturally want to put every effort into your customer journey. You've likely spent hours uploading images, writing copy for your website and of course perfecting your product offering. But when the product leaves your premises and makes its way to your customer, this last but crucial segment is out of your hands.
Instead, you trust a third party to deliver the item promptly and in good condition. To ensure customer satisfaction, it's essential that the delivery of the item is not an afterthought.
While you have several delivery options at your disposal, couriers are one of the most popular choices for ecommerce businesses. If you're looking to scale your business, then here's why it pays to trust the experts in all things deliveries for the job.
Ecommerce Stats
Ecommerce sales are generating 693bn a year in the UK – Statista
Ecommerce sales grew by 27.6% in 2020 despite the challenges of the year – emarketer
The average items per order for online shopping increased by 60% during Covid – Webinterpret
Ecommerce is predicted to account for half of all online revenue by 2025 – edesk
By 2040, 95% of all purchases will be via ecommerce – 99 Firms
How Do Couriers Work?

To use a courier service, you simply need to visit the website of the courier provider and book a collection. By providing your postcode and details of the delivery, the courier service will give you options in terms of the vehicle size, possible collection and delivery times, along with flexible pricing options.
The courier will pick the item up from your location and deliver it to the recipient, keeping them and you informed of its progress. All couriers are different, but with Nationwide Couriers, we offer a same day, 24/7 service.
Compared with delivering the item yourself which isn't always practical, a courier service is much less hassle. You don't even need to transport the item to a collection hub yourself as you would with the postal service, since the courier picks the item up for you. Couriers can deliver in the UK as well as internationally, depending on the company.
Couriers And Ecommerce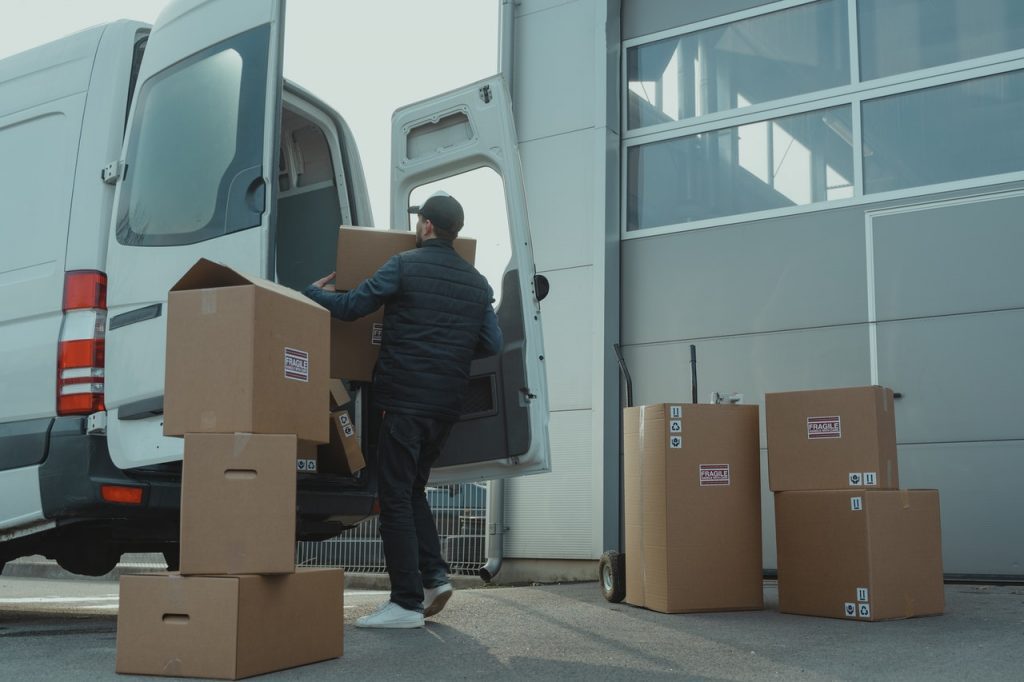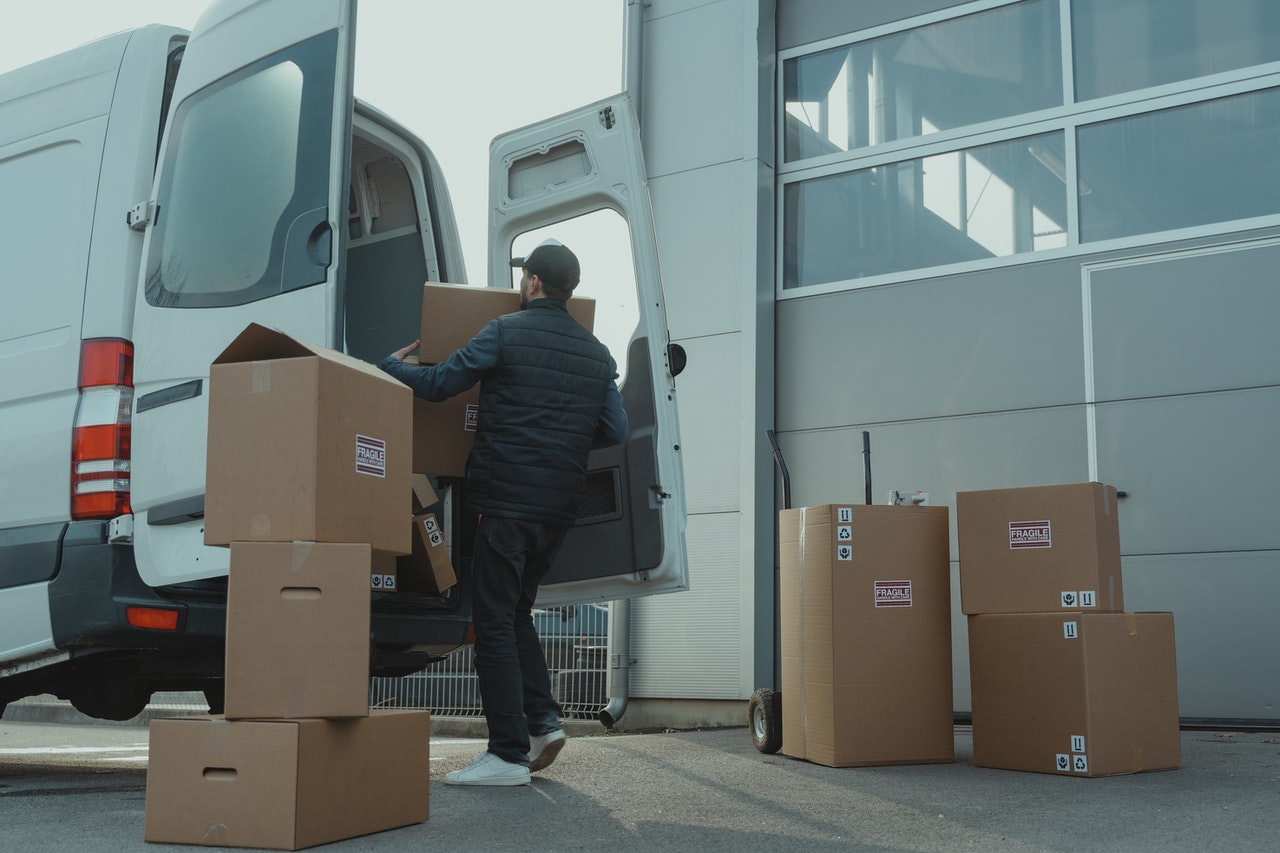 Couriers are a familiar sight on residential streets across the UK. The upwards trend for online shopping is creating a soaring demand for the delivery of parcels. But as you'll know, it's not enough to just send a parcel on its way and hope for the best. Customers want to know how much the delivery will cost, how long it will take, and at which point in the day their parcel is due to arrive.
Couriers can tick every such box, since delivering parcels is what we do. Whether your parcels are small and dainty or large and mighty, their journey from A to B will get the same level of attention. That means, your customer's orders won't be lost in the postal network or left sitting in a warehouse for days on end. They will arrive in the time quoted, and you'll know before you book what that timeframe will be so you can keep your customer informed.
When it comes to scaling your business, that sense of reliability cannot be underestimated. After all, if the customer's item doesn't show up, is delivered to the wrong address or is damaged in transit – who are they going to want answers from? That would be you.
Therefore, the courier service is a direct reflection of your business, and your customers are counting on you to choose an option that can keep up with increasing demand. So make sure it's a company you can trust!
Courier For Ecommerce Business
If you want to start an ecommerce business or grow an existing one, then having a smooth operation at every link in the consumer chain is essential.
Are you in need of a courier service you can rely on? Here at Nationwide Courier Service, we offer a local same day courier service. We have locations in Nottingham, Derbyshire, Leeds, Birmingham and London.
All we need is your postcode and the delivery postcode to get started. From there, you can select whether you need the item ASAP or whether you'd simply like to pre-book a delivery. We'll then give you available vehicle options, along with a price and a time frame quotation.
Take a look at our service and get in touch on 0115 9865276 if you have any questions. Or scroll to the top of the page to access our free instant quotation service.