Why Fleet Management & Maintenance Is Important For A Courier
If you've ever used a parcel tracker to see where your delivery is at, you might just be surprised to see how long the queue is – especially when your item is delivered on time! 'How on Earth do they manage it?' you're probably thinking to yourself.
Well, the amazing machine that is a courier delivery service all boils down to a methodical chain of events that starts with processing your order, collecting it, transporting it and then delivering it to your chosen location.
As you might expect with a courier business, having our vehicles up and running is crucial to the whole operation. But with so much demand not to mention so many steps involved, it requires every member of the team to be on the ball at all times.
Fleet management and maintenance is just one of the many cogs that quite literally keep the wheels turning. Here's why this particular aspect is important both from a business standpoint and more importantly for our customers.
Safety First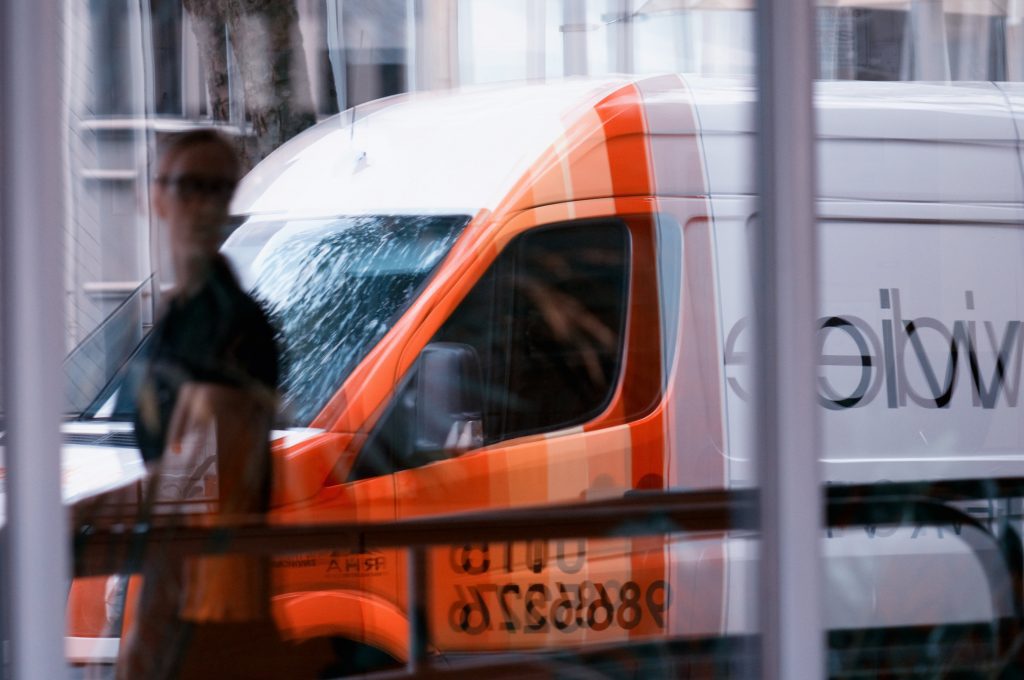 Every business has a responsibility to ensure its products and services do not endanger anyone else. In the case of a courier service, this means the vehicles need to be in a roadworthy condition at all times.
Regular vehicle inspections are also important for insurance purposes. Aside from general claims, sadly insurance scams continue to plague the industry. All of which can have a devastating financial impact on the company, depending on the size of the business and the severity of the claim. However, if the company can prove they take the utmost care of their fleet it can help protect the business against such hassles.
As with any business, when health and safety is at the forefront of what you do, this helps make everything run smoothly because every box has been ticked. We also think it's better for employee satisfaction too, as when the vans are up and running and free from any issues, our team can get on and do their job as intended.
Downtime Is Expensive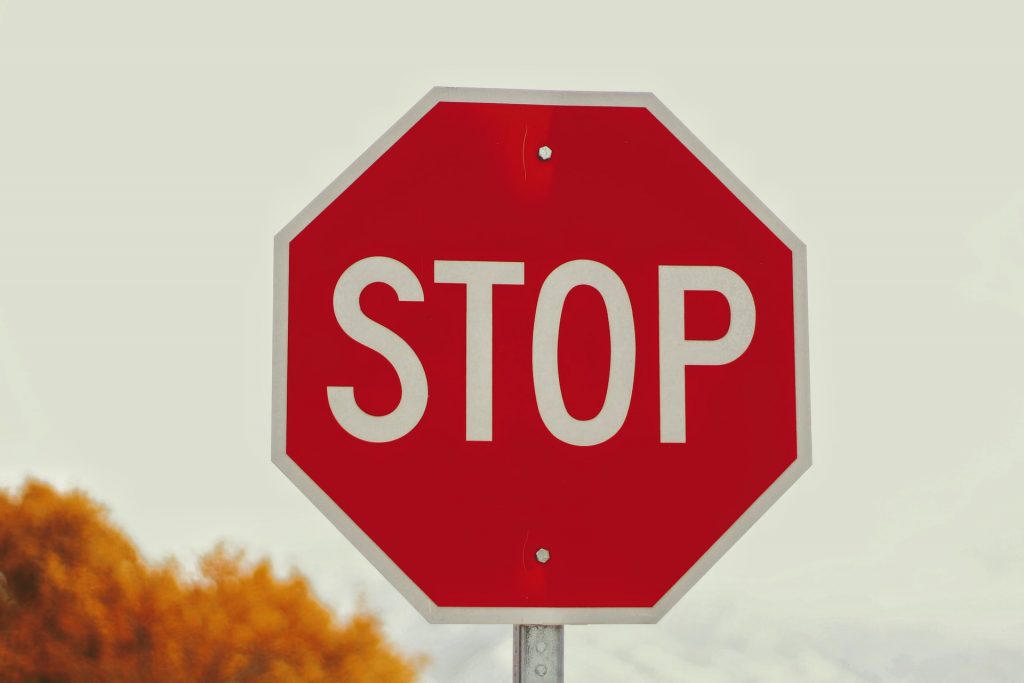 Similar to a restaurant not being able to serve food, or a football player who has broken their leg…you can only earn money if your business is fully operational. When a delivery van is out of service, this doesn't just affect the customers on the day, but it can have a serious knock-on effect for future deliveries too.
The name of the game with a courier service is reliability, which simply can't happen if there's no mode of transport to get the items from A to B. Independent couriers (particularly those who are self-employed) will be the hardest hit, especially if they do not own a replacement vehicle.
But when you look after your fleet, any issues can be nipped in the bud before they have a chance to disrupt your whole business operation or worse still create a safety risk.
Better Customer Service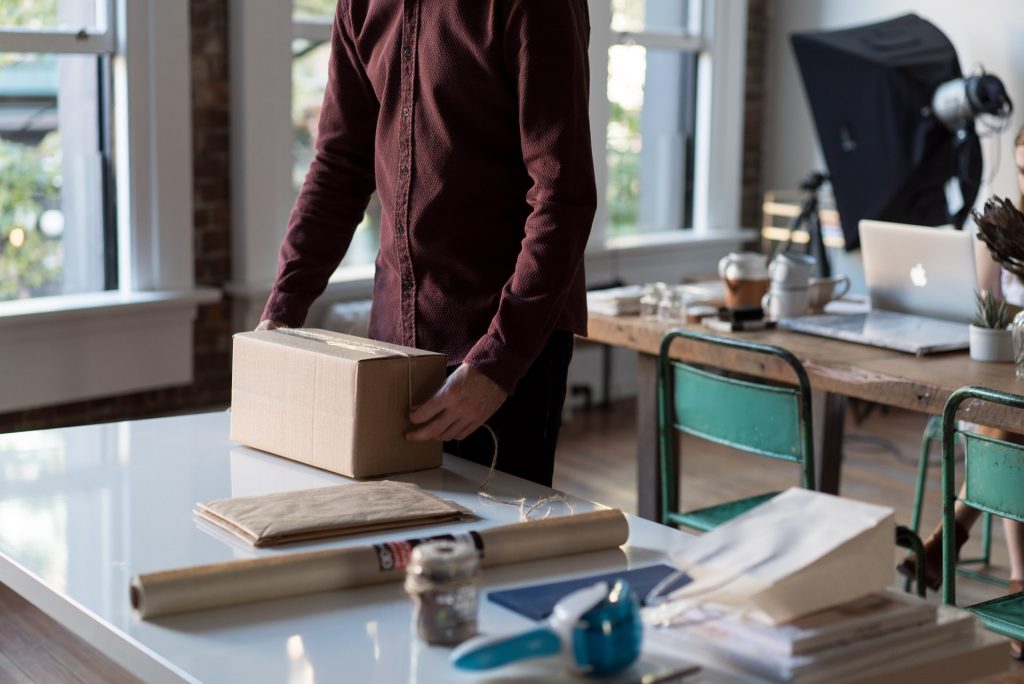 Cutting corners always comes back to bite you in some form or another. In the case of courier fleet management, what 'might' have seemed like saving or time or money by not looking after your fleet, will cost you far more in the long run due to lost revenue.
Your customers aren't going to be best pleased that their order was delayed or didn't show up at all. If the problem is so bad you've had to halt new bookings, your customers will head to a competitor instead, and who could blame them?
It costs approximately 5x the amount to attract new customers versus retaining your current ones. Therefore, making your customers happy by constantly providing a reliable service is of the utmost importance.
Book A Courier Collection UK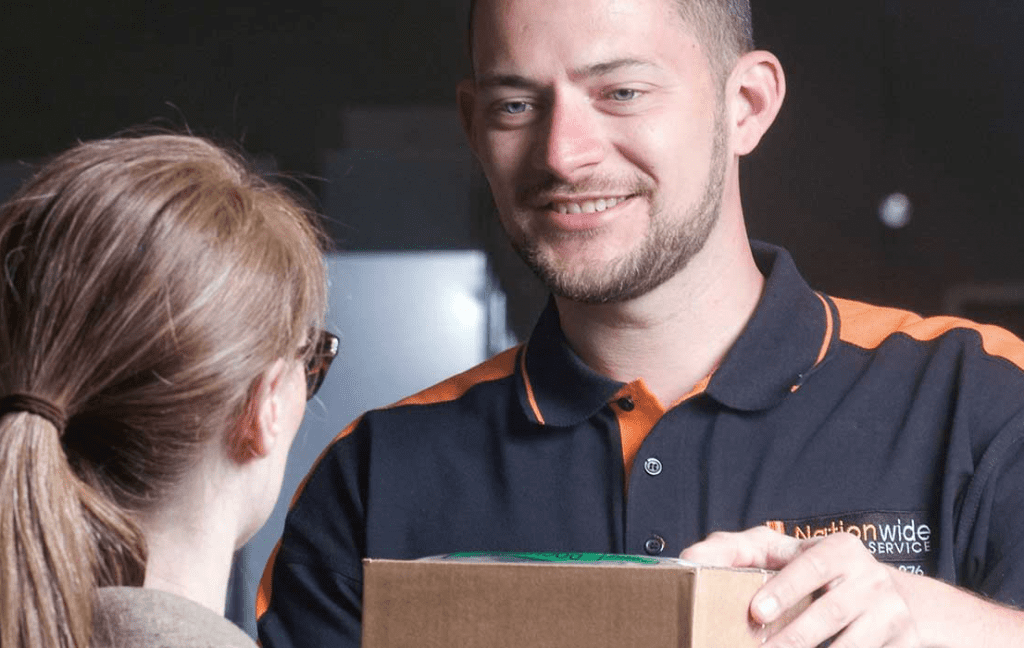 Nationwide Courier Service offers a local same day courier service. We have locations in Nottingham, Derbyshire, Leeds, Birmingham and London.
All we need is your postcode and the delivery postcode to get started. From there, you can select whether you need the item ASAP or whether you'd simply like to pre-book a delivery. We'll then give you available vehicle options, along with a price and time frame quotation.
Take a look at our service and get in touch on 0115 9865276 if you have any questions. Or scroll to the top of the page to access our free instant quotation service.