Why You Should Use A Local Same Day Courier Service
Not all items are suitable for delivery via the regular postal service. The items could be awkwardly sized or heavy therefore you can't take them to the post office yourself. Or, the items could be of high value or even confidential documents, and so you don't want them going through too many hands. Instead, you want the item to be delivered on the same day while being able to track every stage of its process. 
If any of the above sounds familiar, then you'd likely benefit from a local same day courier service. Here's an overview of the service to guide you. 
Local Knowledge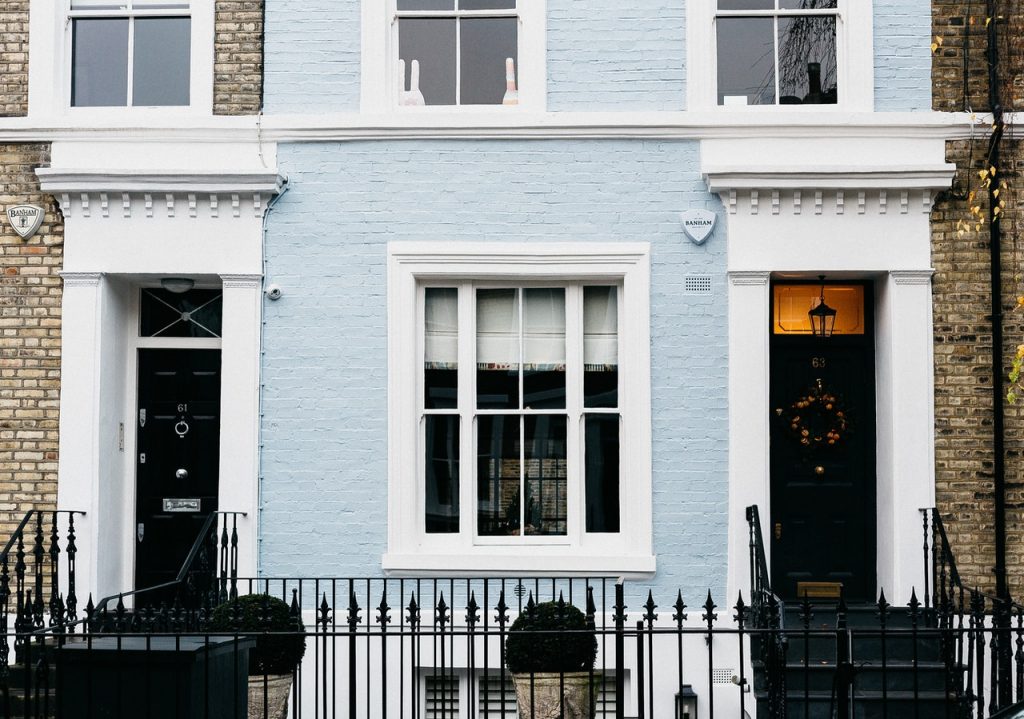 Like with any local service you employ, if the team is from the area, then they will have excellent local knowledge. This makes all the difference especially when time is of the essence. They'll know the best routes to take to get your parcel on its way in no time. 
But more than that, compared with a national chain who aren't familiar with your area, local couriers don't have far to travel to reach you, which will already give your parcel a head start. On the flip side, if the company has to travel from another part of the country, even the slightest delay could have a huge knock-on effect on whether your parcel is delivered on time or not. 
Couriers who aren't local may also prioritise deliveries based on location. So if you're furthest away on their list, your parcel will be the last to be picked up and then delivered. Or, they may even decide they can't offer you a same day service because you're too far away. There's no such issue with a local courier, because even if you are furthest away – you're still in close proximity.
Same Day Vs Regular Courier Service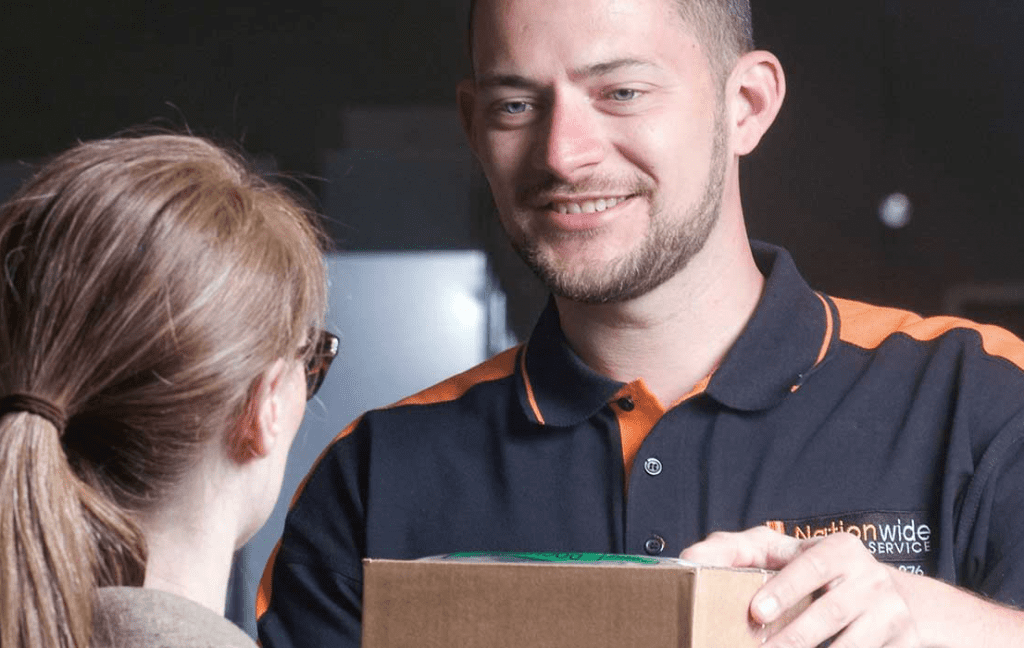 Local couriers can offer you a regular service that will pick up and deliver your goods within a few days. However, you can also opt for a same day service instead which will typically cost slightly more to get your item there within hours (a time estimation will always be given before you book).
The choice you make is up to you, but it's always great to know that you can call on couriers to take care of the pickup and delivery there and then. Common examples of why you'd opt for a same day courier service include documents that need to be signed and returned. Or even parts that need to be delivered for a construction project. If the item just can't wait, then why should you have to wait? 
After all, sometimes, what you need delivering is urgent and can't always be planned for in advance. Same day couriers will take care of it for you, and relieve the stress in the process. Job done! 
What Are The Benefits Of A Same Day Courier Service?
Online quote given in seconds

Confirmation within minutes

Collection within 30-60 minutes

Real time updates for you to track progress

Electronic proof of delivery

Zero hassle
How To Get Your Parcel Delivered Fast – Local Same Day Courier Service
In a hurry? Not to worry! Here at Nationwide Courier Service, we offer a local same day courier service. We have locations in Nottingham, Derbyshire, Leeds, Birmingham and London.
All we need is your postcode and the delivery postcode to get started. From there, you can select whether you need the item ASAP or whether you'd simply like to pre-book a delivery. We'll then give you available vehicle options, along with a price and time frame quotation.
Take a look at our service and get in touch on 0115 9865276 if you have any questions. Or scroll to the top of the page to access our free instant quotation service.